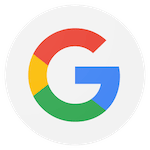 My son has been taking taekwondo for over 2 1/2 years here and this has been the best investment for us. Mr.Franklin is so patience with the kids. The kids have fun while learning to be respectful and learning discipline.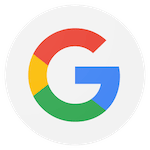 My daughter loves coming to classes here. She has learned discipline, respect, and confidence in the year we have been coming. Mr Franklin is very patient with the kids and shows them why the moves they are learning matter in real life situations. I especially like the variety of classes, the varied time slots to fit our schedule, and the ability to do unlimited classes for the same fee. We have been very happy coming here and would reccommend to anyone!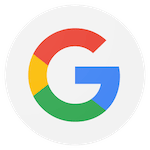 Bradyn has been attending Franklins Taekwondo for a year now and we are very pleased with their program and staff. The staff are fantastic teachers and relate to the kids in a perfect manner. We couldn't be more pleased with their establishment. We would and have referred friends to their programs as well.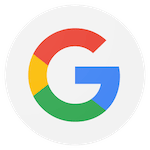 Mr Franklin has an amazing gift of connecting with kids......he ensures a fun, safe, active, respectful class where all kids learn and enjoy. When my quiet shy uncompetitive daughter asked to take Tae Kwon Do I wasn't sure how even a trial class would go. Now, 4 belt levels into it she is just as excited as the first day - I contribute a lot of her enthusiasm to Mr Franklin's endless patience and fun classes.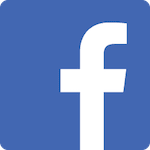 My daughter is 3 and has been going to Franklin's Taekwondo for a few months. She absolutely loves it. Mr.Franklin is extremely patient and communicates so well with her (which is hard at 3). They have remained safe throughout this pandemic (social distancing, masks, temp checks, hand sanitizer) and I feel very comfortable taking my daughter. Highly recommend.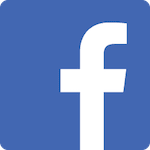 This is a great place. I would recommend Franklin'Taekwondo. They work really well with students and children. Mr.Franklin and his instructor are patient and kind to help there students learn there techniques and forms.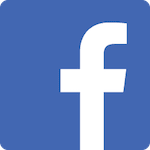 Wonderful environment for kids. The instructors have a way with children that pulls them out of any shyness or nervousness. It's great to watch them flourish there!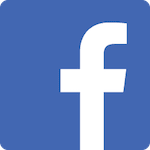 My daughter has been going four months and the growth she has had is awesome. The instructors take time to teach what the moves are and how they apply. Mr. Franklin is obviously passionate about Taekwondo and has a talent for teaching this art to others. Everyone is very welcoming when you come. What I recommend about Franklin's Taekwondo.... Don't wait to get started!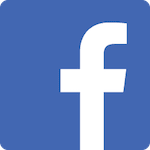 Strongly recommend Franklin's for all ages. We did the free trial because someone recommended martial arts for our middle-school student and ended up with all three kids (ages 4, 11, and 13). Mr. Franklin and the other instructors are not only good at Taekwondo but at teaching, whether it's coaching black belts sparring each other or managing a room full of wiggly preschoolers while trying to teach them kicks and blocks. There are students of all ages, sizes and fitness levels and I've never seen anyone be shamed because they were out of shape or had physical limitations and needed to do a modified workout. Safety, inclusion, and discipline are all central no matter what. The same goes for other issues; the instructors are nothing but patient whether it's redirecting siblings that get a little too aggressive with each other or waiting while a student with a stutter gets their words out. The fee structure is fair, too, with all-inclusive monthly fees so you can go to as many classes as you want every week, with a range of classes offered 6 days a week. Belt testing is offered every two months and there are regional and national conferences/tournaments, both of which add some cost and are encouraged but not required. During the Coronavirus pandemic, they shifted to online Zoom classes and offered them daily for multiple ages plus offering private lessons with instructors if students desire (with no additional fee). I've been really impressed with the response. It's been about a year since our family started and my only regret is that I haven't had the time to take it up personally and join our kids.